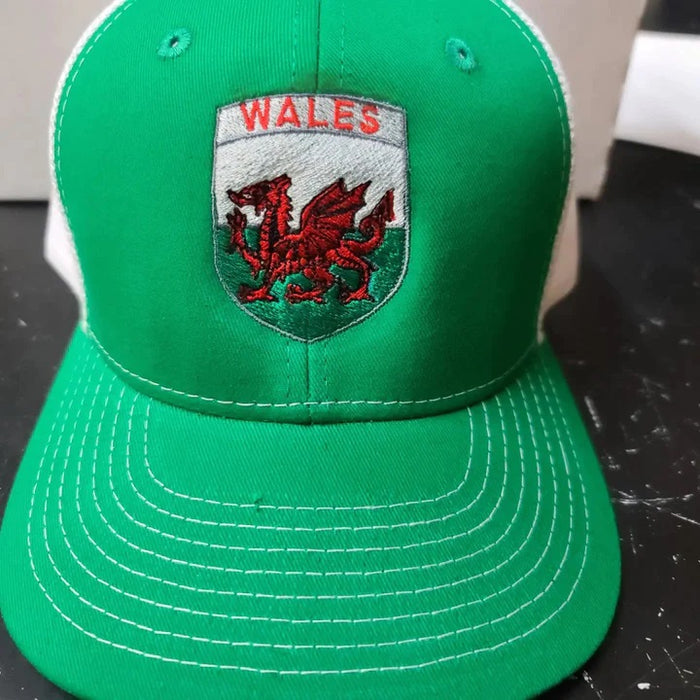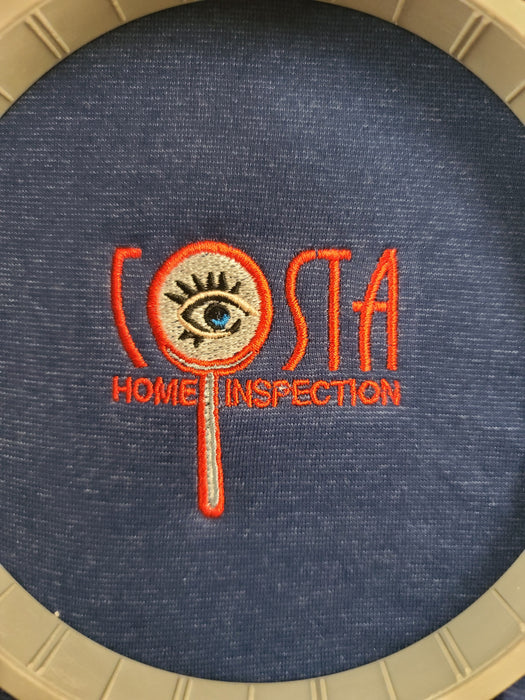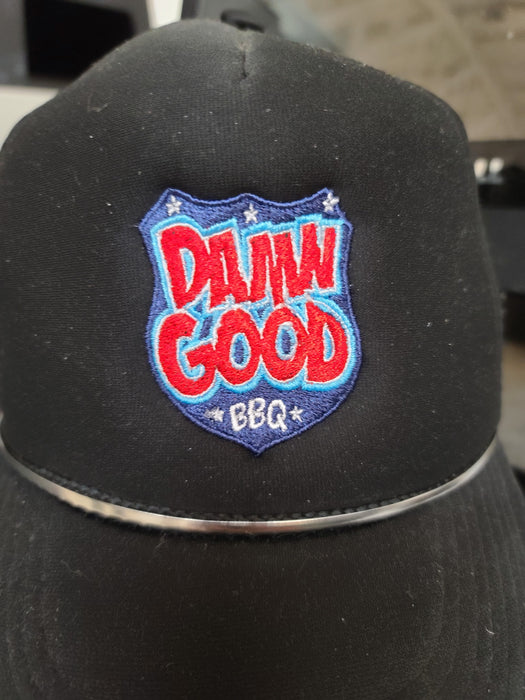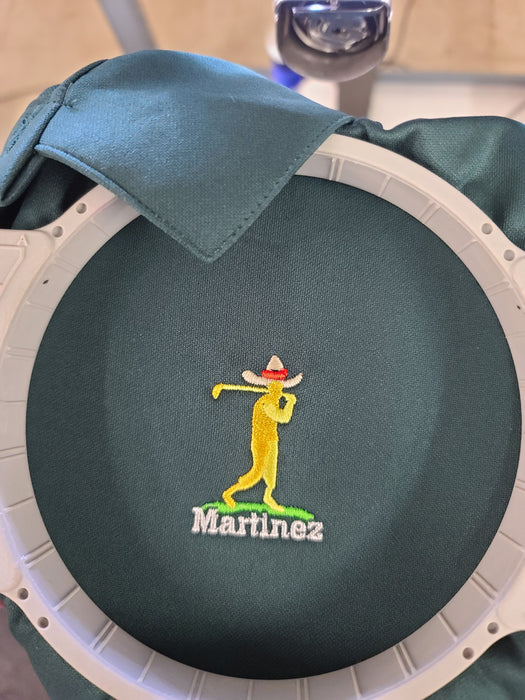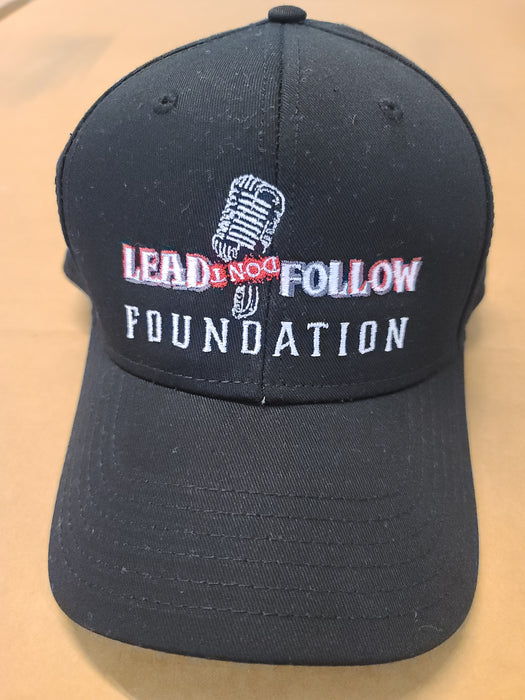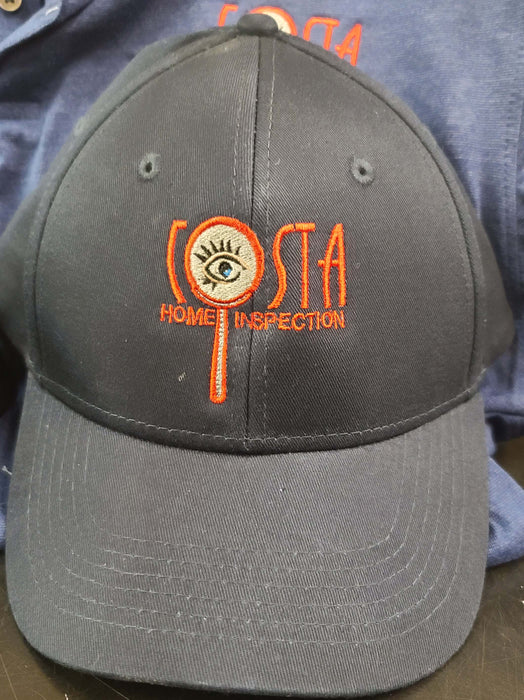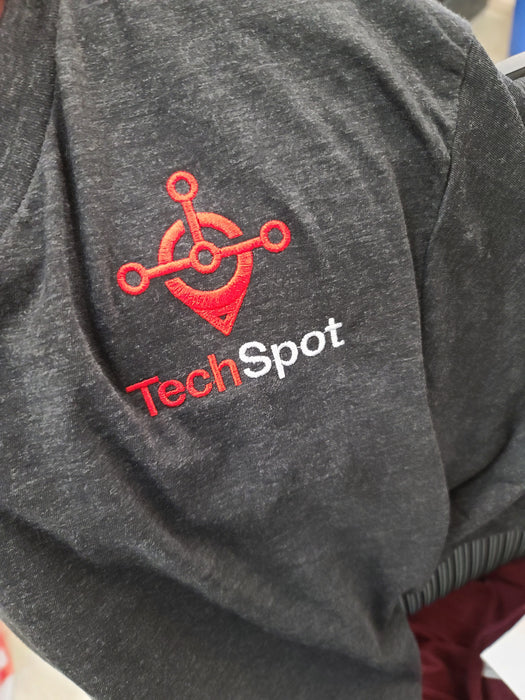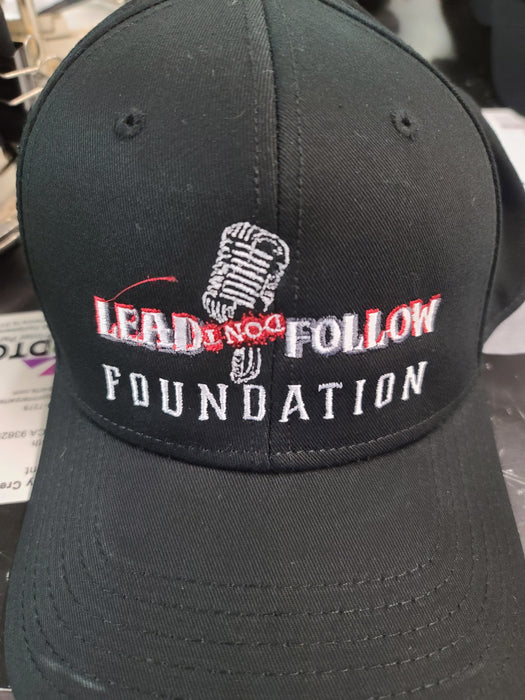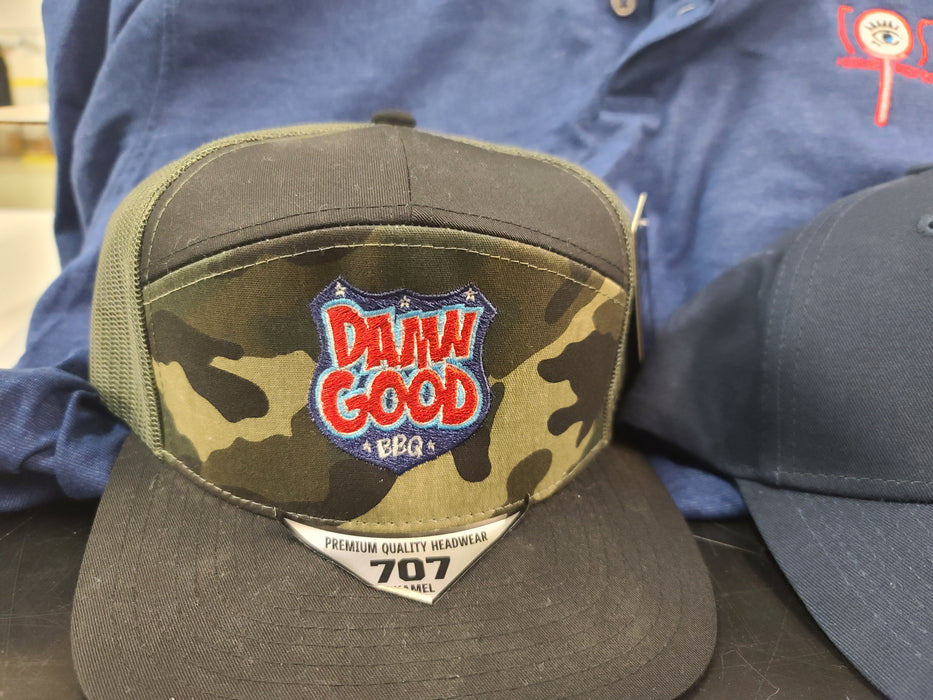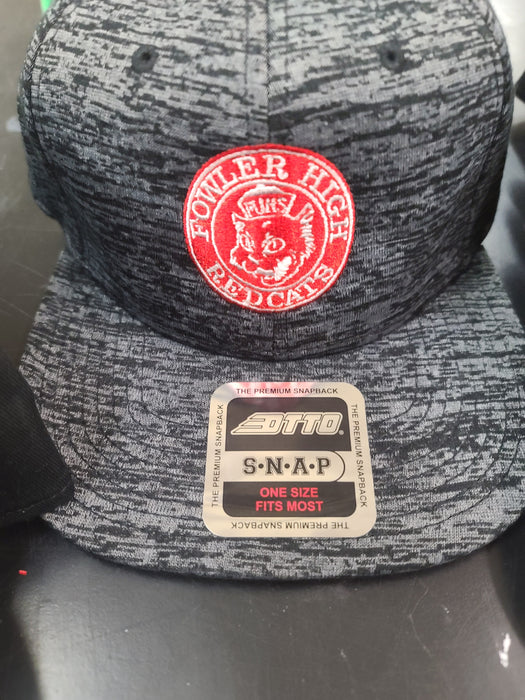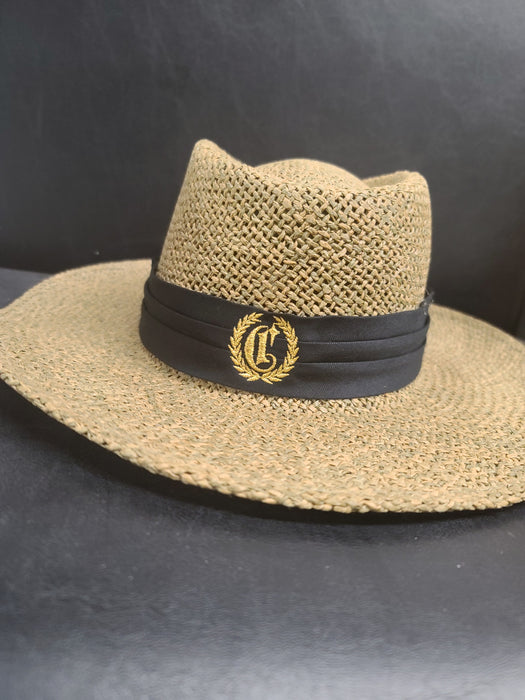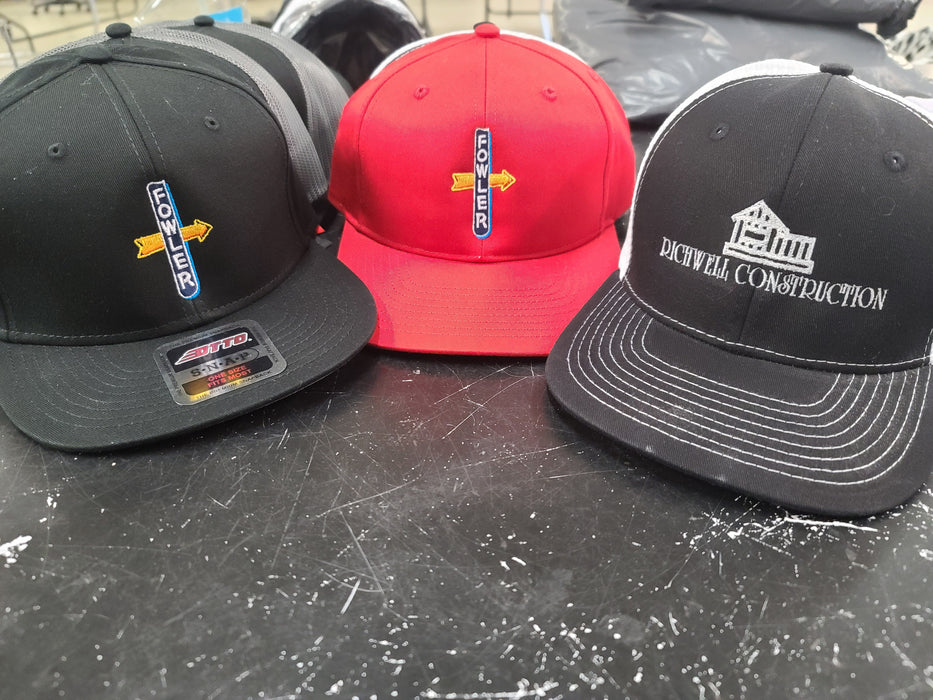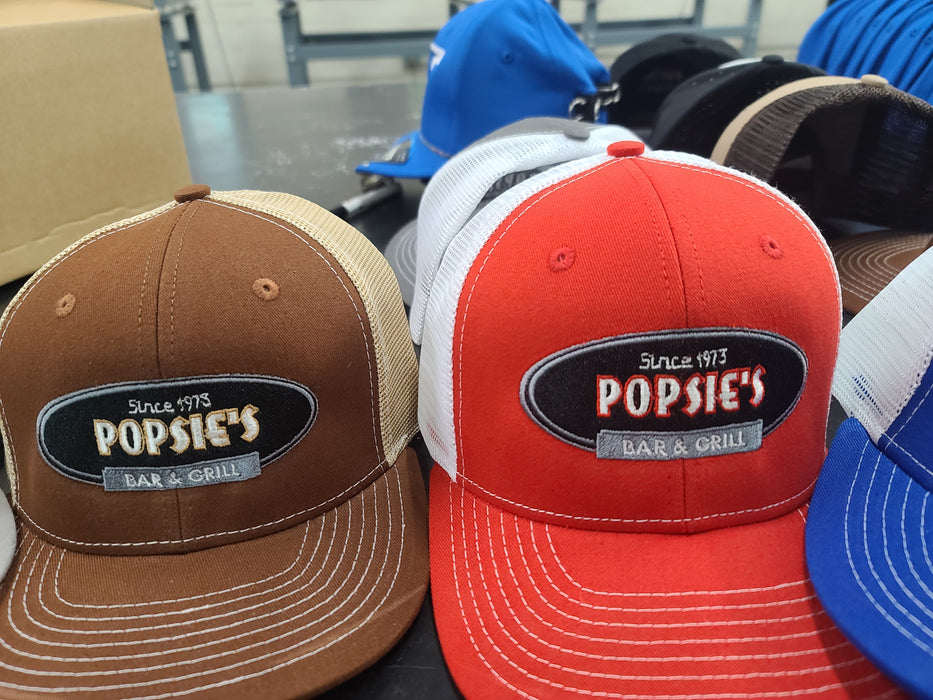 Custom Embroidery 
If you add embroidery setups for flat stitch start out at $40 and Puff $50. After all approvals are finished we send you a picture before production. Embroidery orders can take up to 12+ business days depending on size of the order and complexity of the job. If you would like to get a quote before ordering contact us here. Not all artwork can be digitized for puff so we can look at your design before submitting. Embroidery can be anywhere from $6-$12 per piece depending on complexity. For Bulk orders we will need to quote you. Your order must meet some criteria.
*Please note for contract and high volume orders we can quote you for better pricing. Setup is determined after checkout and after we have contacted you.
Limitations
With some designs we might have to limit size of the embroidery depending on the cap and may have to simplify designs for shirts depending on the complexity. You can also drop ship your caps to us or add this to cart with your current hat order.